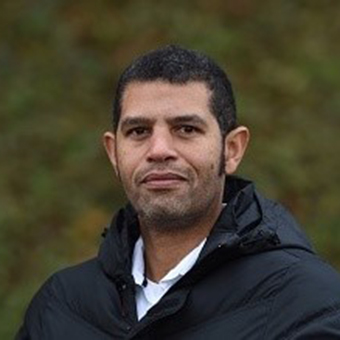 Robert Child
Director of the nutrition consultancy Alimentarius
Dr. Robert Child is Director of the nutrition consultancy Alimentarius, which is actively involved in dietary protein and amino acid research, and the formulation of award-winning sports nutrition and health supplements.
He also has a very successful track record working with World Champion athletes from a wide range of sports including Formula 1, road cycling, mountain biking, boxing, swimming and sailing.
He holds an academic position at The University of Birmingham in the School of Chemical Engineering, a research group which specialises in building food structures to improve human nutrition.